Discussion Starter
·
#1
·
I love the slims, so I went w/ a green macarta. What do you folks think?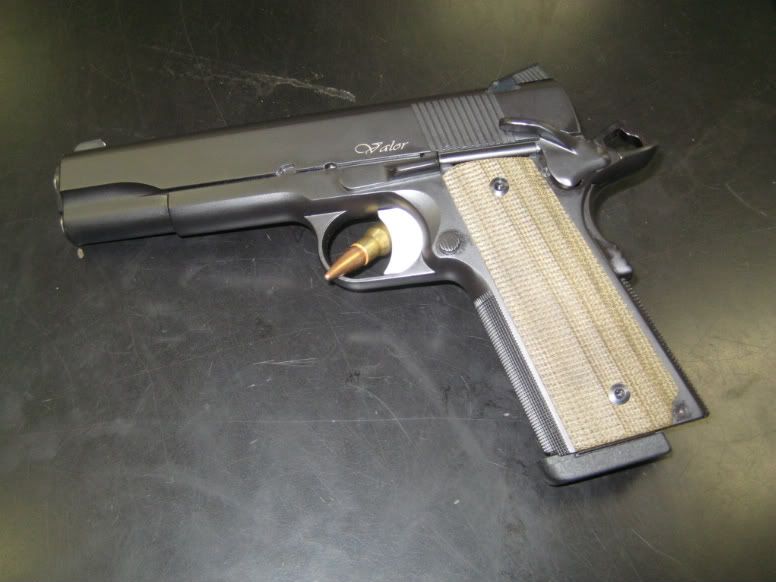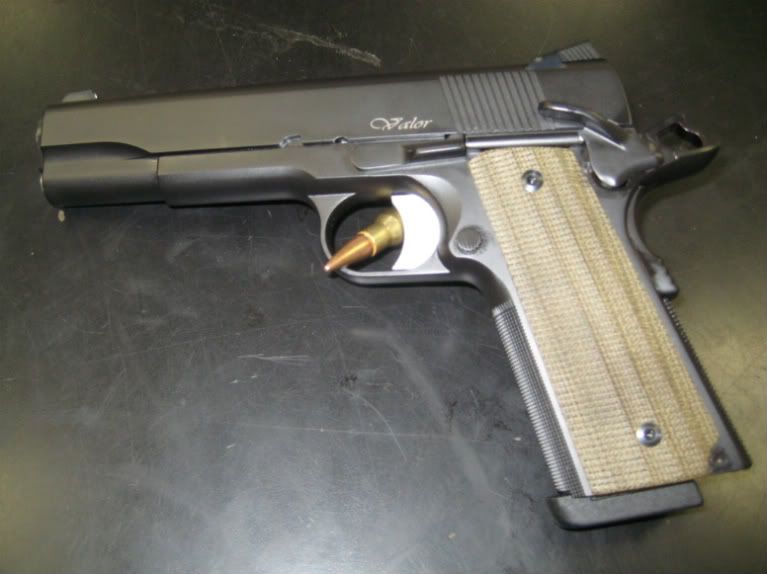 I have become quite fond of the level of quality and craftsmanship with DW. I have owned plenty of 1911's over the years, from a Colt Gold Cup, Series 1 Kimbers and even an Ed Brown Kobra Carry.....
But, for what I paid, and what I get with DW is no contest. IMO the absolute BEST deal going for a 1911 today. Accurate as can be, excellant choices in components, forged frame, almost NO MIM, adjustable contrast night sights and excellant customer service. I am completely sold on Dan Wesson.