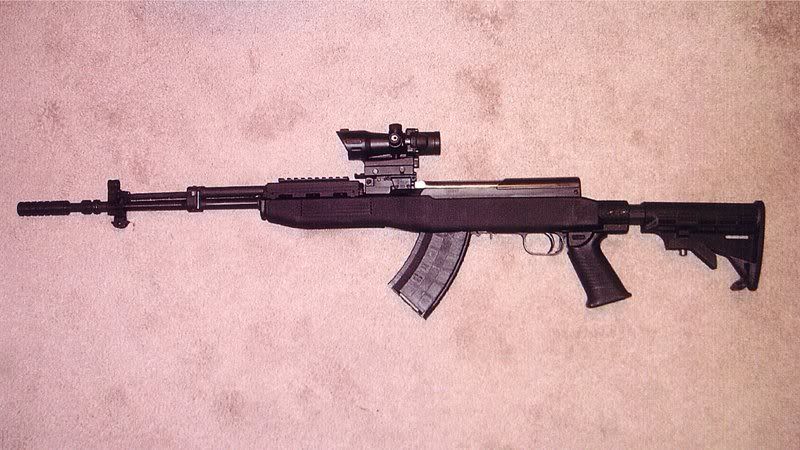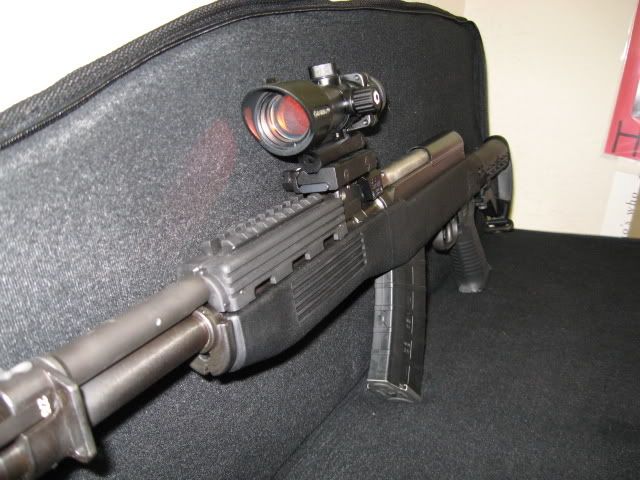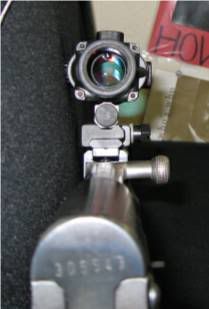 Being a curio and relic, I have made no permanent modifications.
It's a Yugo SKS 59/66 with a TAPCO T-6 stock and gas tube, complete with enough U.S. made parts to make it 922r compliant, including a muzzle brake that looks just like the stock grenade launcher. The mag is a TAPCO 20rd. I used a Scout Scope Mount for the Barska AR15 Electroscope sight. Also had a Kivarii trigger job.
Shoots and handles very nicely.