Discussion Starter
·
#1
·
Alright! Another 1911 sight. :dancingbananna:
And a dancing bananna....who could want more?
I live in rural centralish/westish Texas. 47yoa. Married to a great lady for 27 years, two grown daughters. Unashamedly ultra-conservative.
Long time shooter.
I presently have two 1911s:
A Rock Island Tactical and a Springfield Blackened Stainless.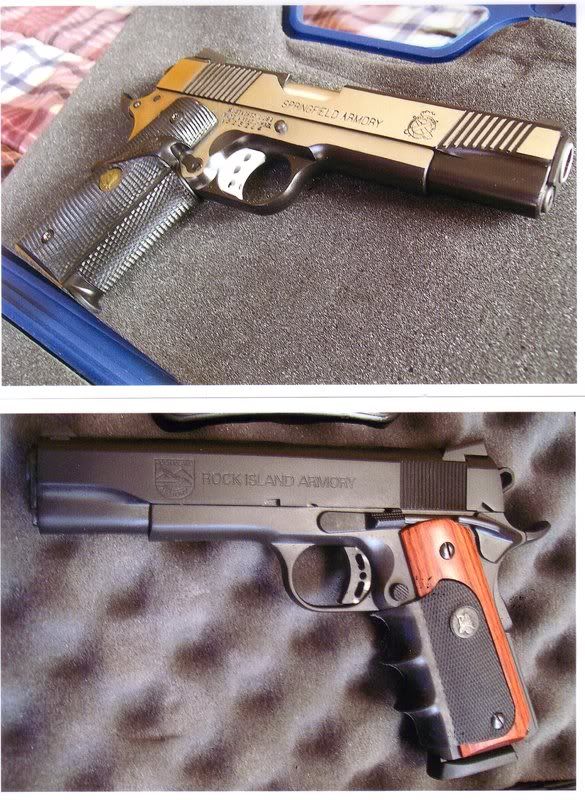 Both are good guns. The RIA has a better trigger pull.
I also have two others.....am I allowed to show them off here?
A Swiss K-31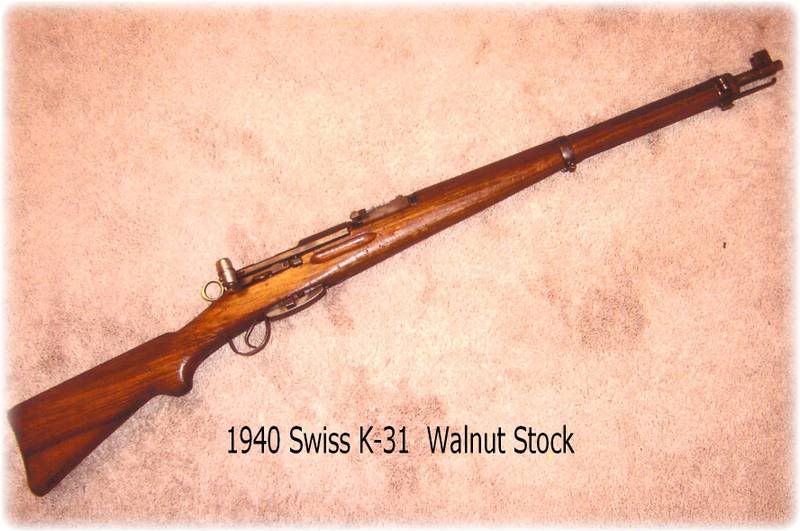 And a modified (yes...922r compliant...) Yugo 59/66 SKS.
I look forward to the fellowship!:wavey: