Discussion Starter
·
#1
·
They just started with the fireworks over at the park and it got me to thinking about tomorrow, the 4th of July.
I realize that only a few hundred would probably read this, but I think it needs saying.
HAPPY BIRTHDAY AMERICA!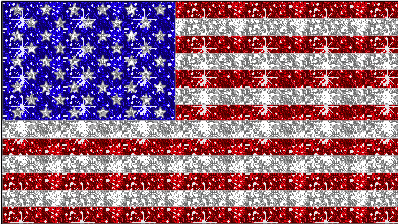 I'm so very proud that the men and women in our fighting forces are performing so valiantly.
I'm so very proud that America is the one true shining light of liberty in the world.
I'm so very proud to be an American.

Of course we couldn't have a 4th of July without the singing of our National Anthem now could we?
Here's one of the best renditions of the Star Spangled Banner I've ever heard...
Star Spangled Banner
And, for those of you that enjoy reciting the Pledge Of Allegiance, here it is...
"I pledge allegiance to the flag of the United States of America, and to the republic for which it stands, one nation, under God, indivisible, with liberty and justice for all."

And here is a version that I have always held very dear to my own heart...
Pledge of Allegiance
GOD BLESS AMERICA!