Merry Christmas
and welcome to the first 1911auto Christmas Karma!
Rules are simple. Simply say that you're in, and you are entered in the contest. On Christmas Eve, the winner will be chosen randomly by my dog,Domino. She will draw your name out of a hat,because she's smart like that.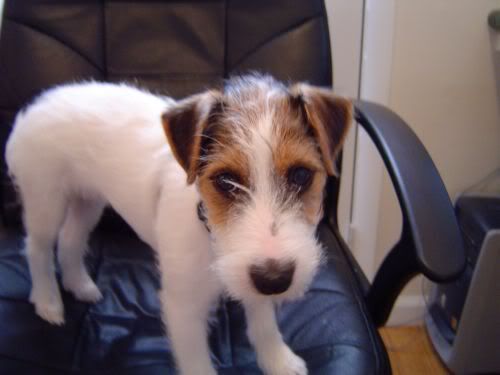 What you are playing for is a set of Sarge's Grips! That's right folks, any set of grips on his website. You win,you pick 'em, and I send 'em to you. Within reason,of course...if Sarge43 puts up a set of solid gold grips you can count those out. :biglaugh:
So good luck to everyone,and
Merry
Christmas
!
Special thanks to Sarge for going along with this.:shades: