...for my Kobra Carry, that is...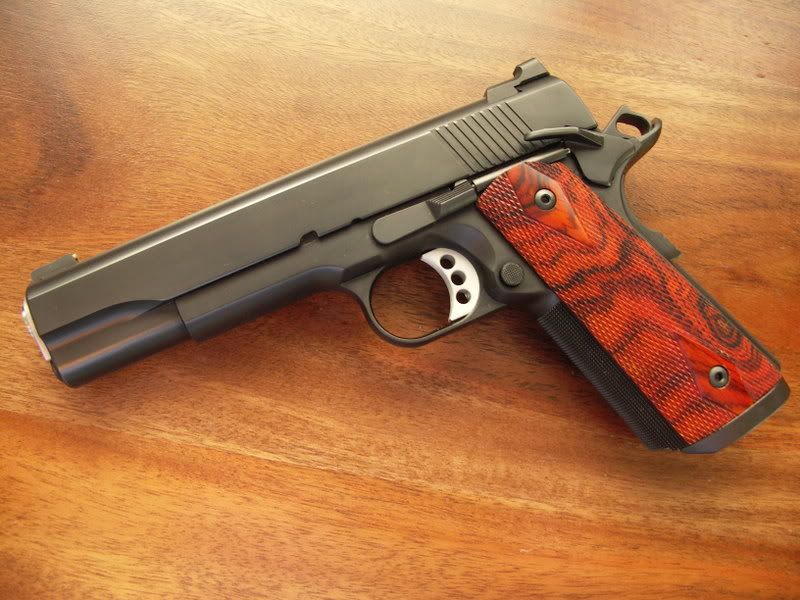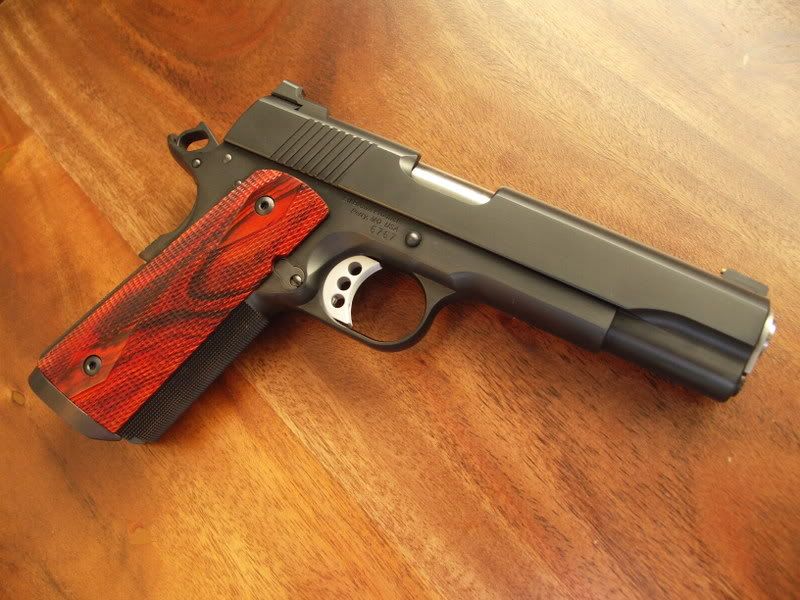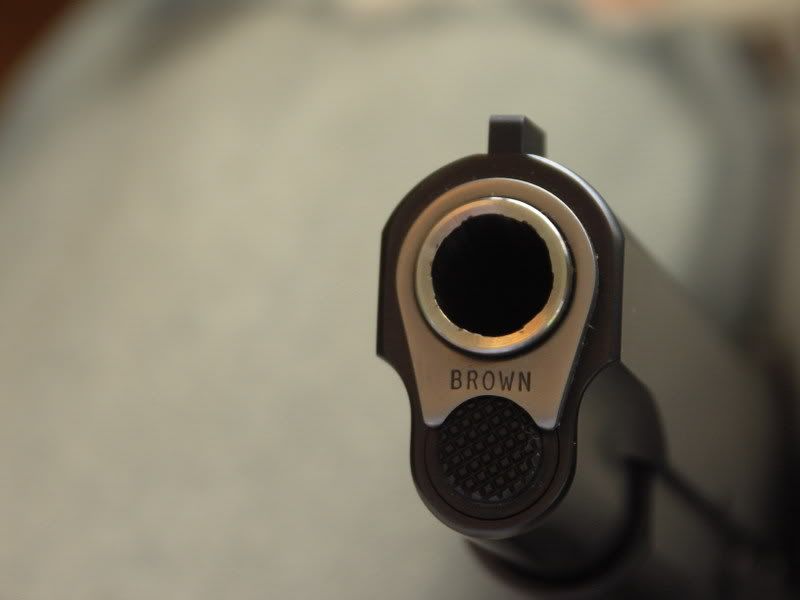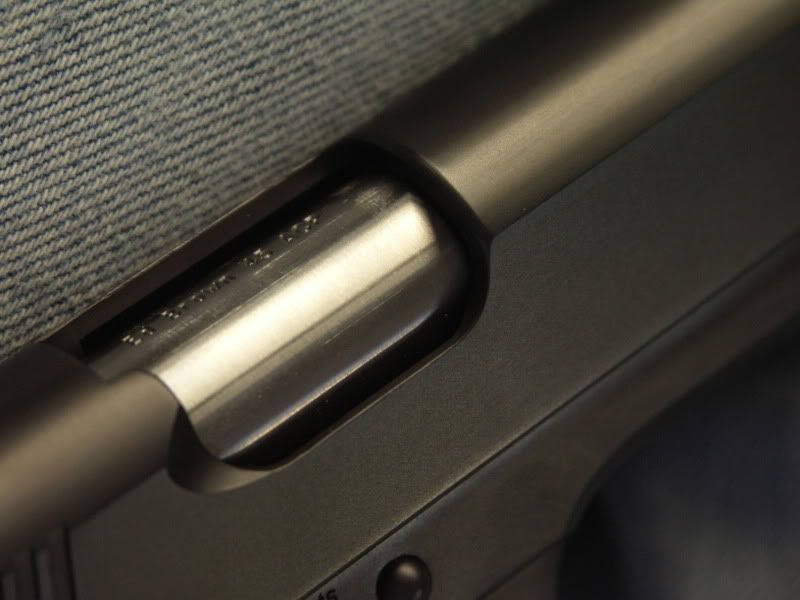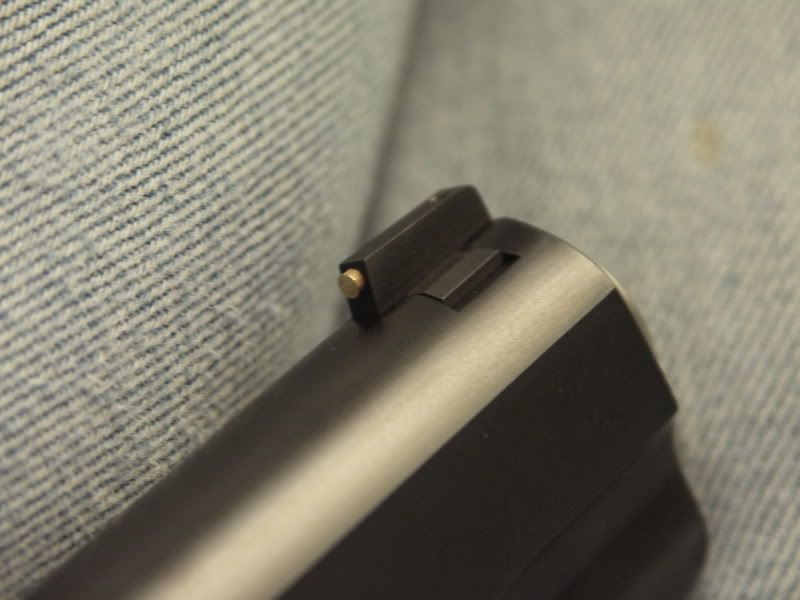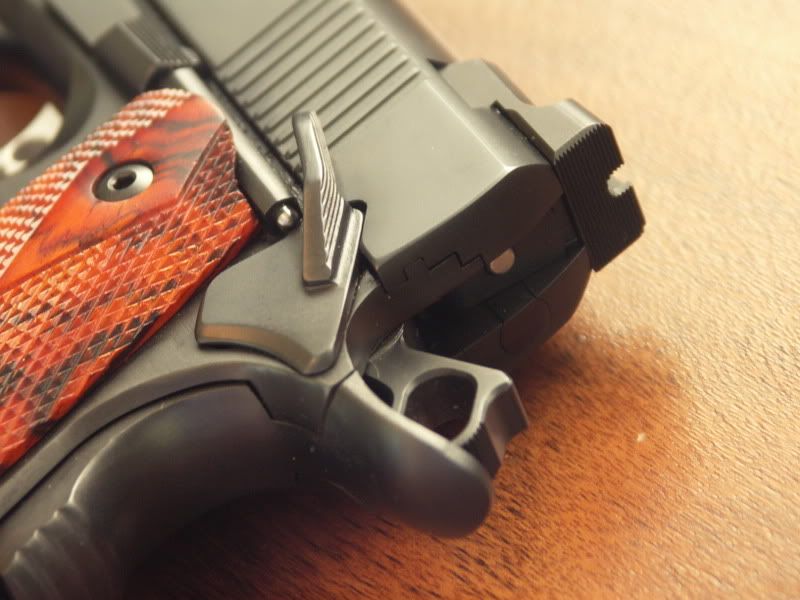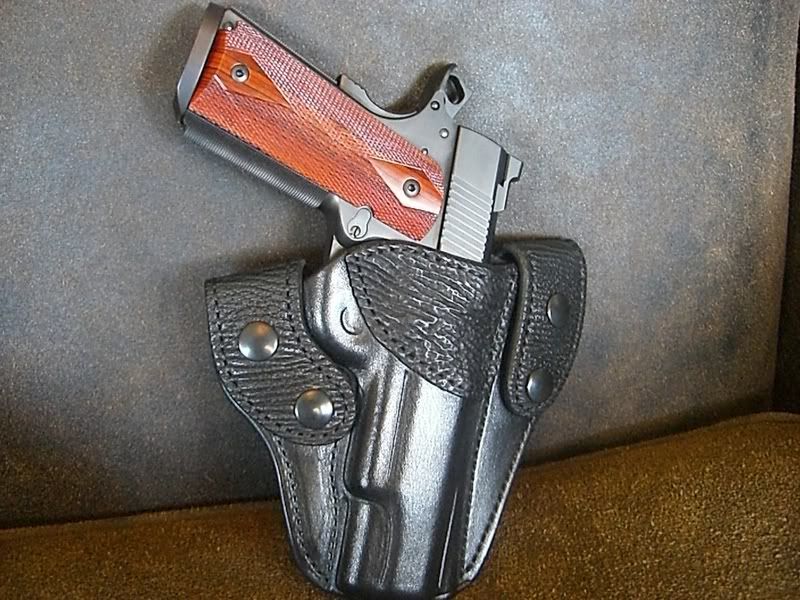 Interestingly enough, the slide does not rub against the dust cover, it does not rattle, and the bushing fit is very tight. In fact, I am a bit nervous, because upon first outing and external inspection it seems near "perfect".
It had a short, but spot on first range trip. 150 rounds of AE 230 RN, and 60 rounds of my 200 gr. SWC home loads, all fed and ejected perfectly using Ed's mag and Wilson ETM's. It is on par with my Baer UM for accuracy. A fellow range patron asked me what type of 1911 I had that was making such great groups from the 20 yard mark, and after talking to him a bit more he asked if I re-loaded. I said yes, and he let me at about 150 of his 45 ACP brass he had just fired. Eerily "perfect" outing.
Something bad is bound to happen right??
I will tear down and clean, and then another 300-400 rounds; if all continues to go well, it will go into rotation for games, range and carry.
I want to thank and highly recomment George Talia @
http://www.migunslingers.com/
He was great working with Ed Brown on the extra touches for this pistol, and his communication and pricing is excellent.
Also thanks to Ed Brown, et. al.. for another great pistol. I look forward to having a lot of fun with this one too!~
ETA: Yes, I wear ratty old blue jeans and carry Ed Brown pistols!