Discussion Starter
·
#1
·
My beloved Scout XL 40 :flag:
I can usually field strip and reassemble a 1911 blindfolded. Not last night.
It was just me, the dogs, and my favorite TV show, then this happened.......... :hairpull: I nailed the slide and frame.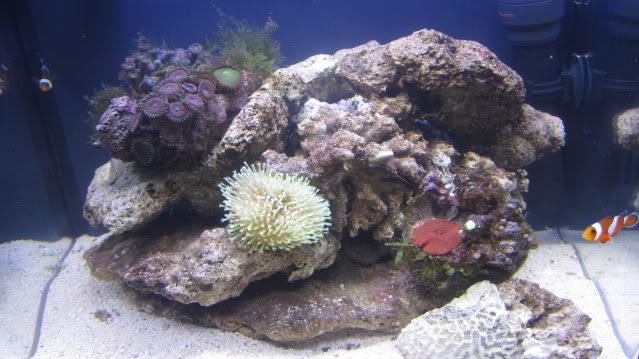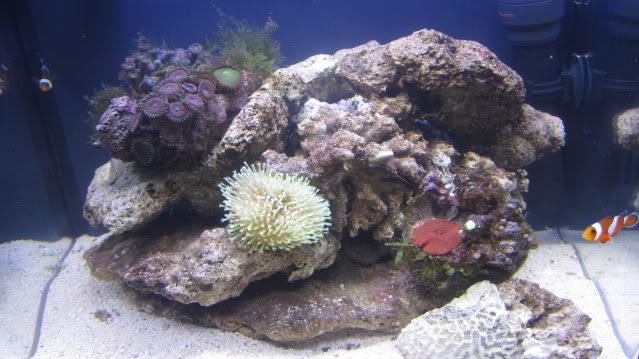 She's still a tack driver though! Any suggestions? Maybe she deserves the Ion DLC. I havent decided yet........
Let me have it guys, I can take it. IDIOT!
lugears: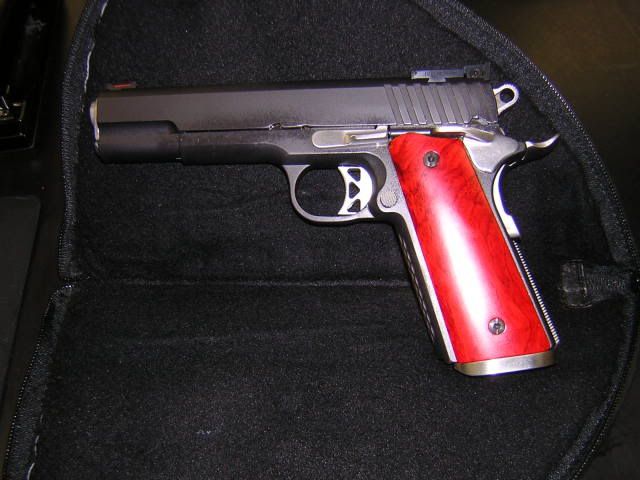 Wes